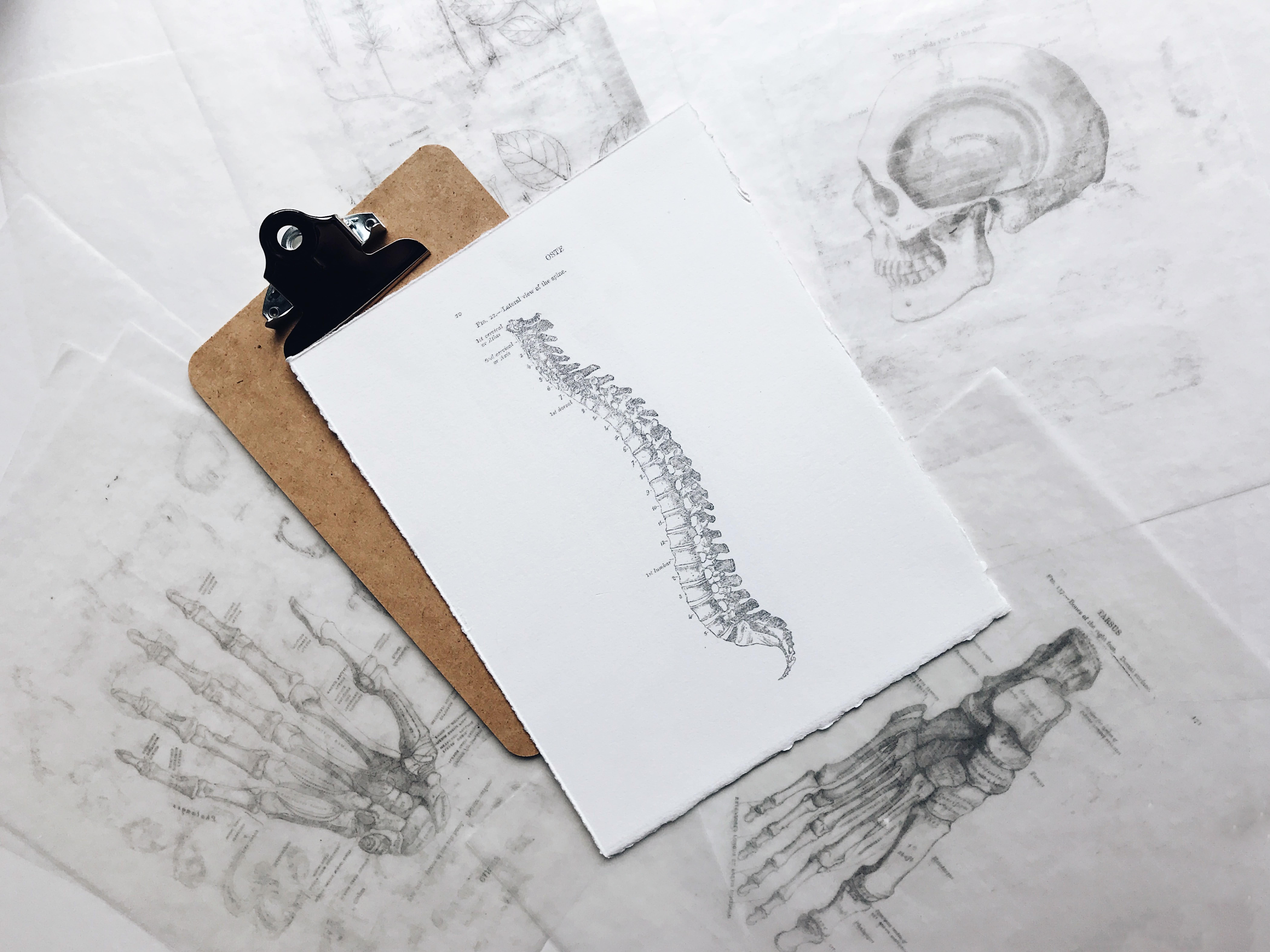 Chiropractic: The foundation for total health.
We are accepting new patients and always look forward to seeing our existing patients. Make your appointment today!
We offer a wide range of total health therapies and support services in our office. From custom-made orthotics to massage therapy to weight loss, we offer it all!
We offer Chiropractor's Blend, Biofreeze, Sombra and ChiroFlow products for sale in our office. Visit our office to select the products you need for your lifestyle.
Start your wellness journey today!